Seamless...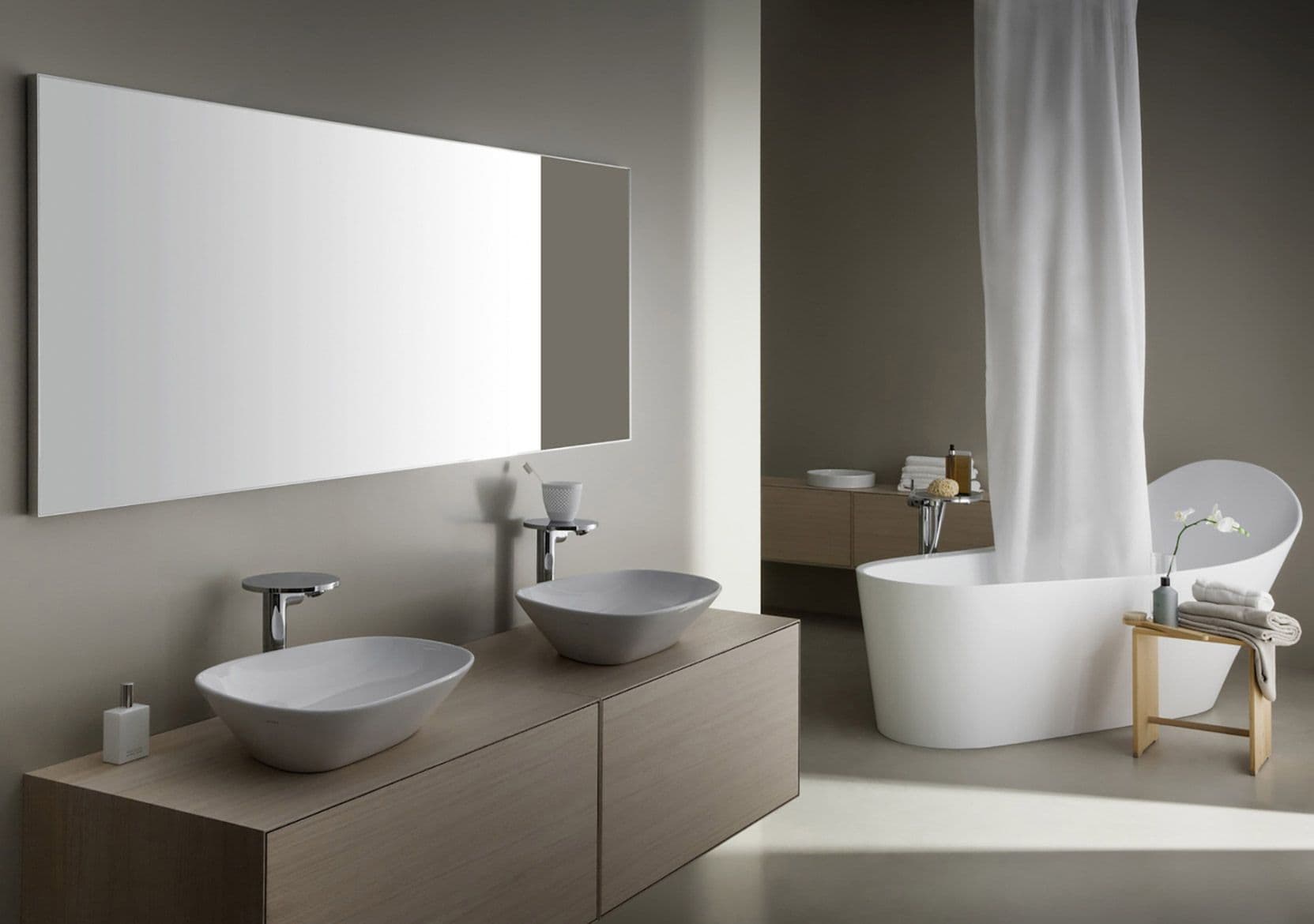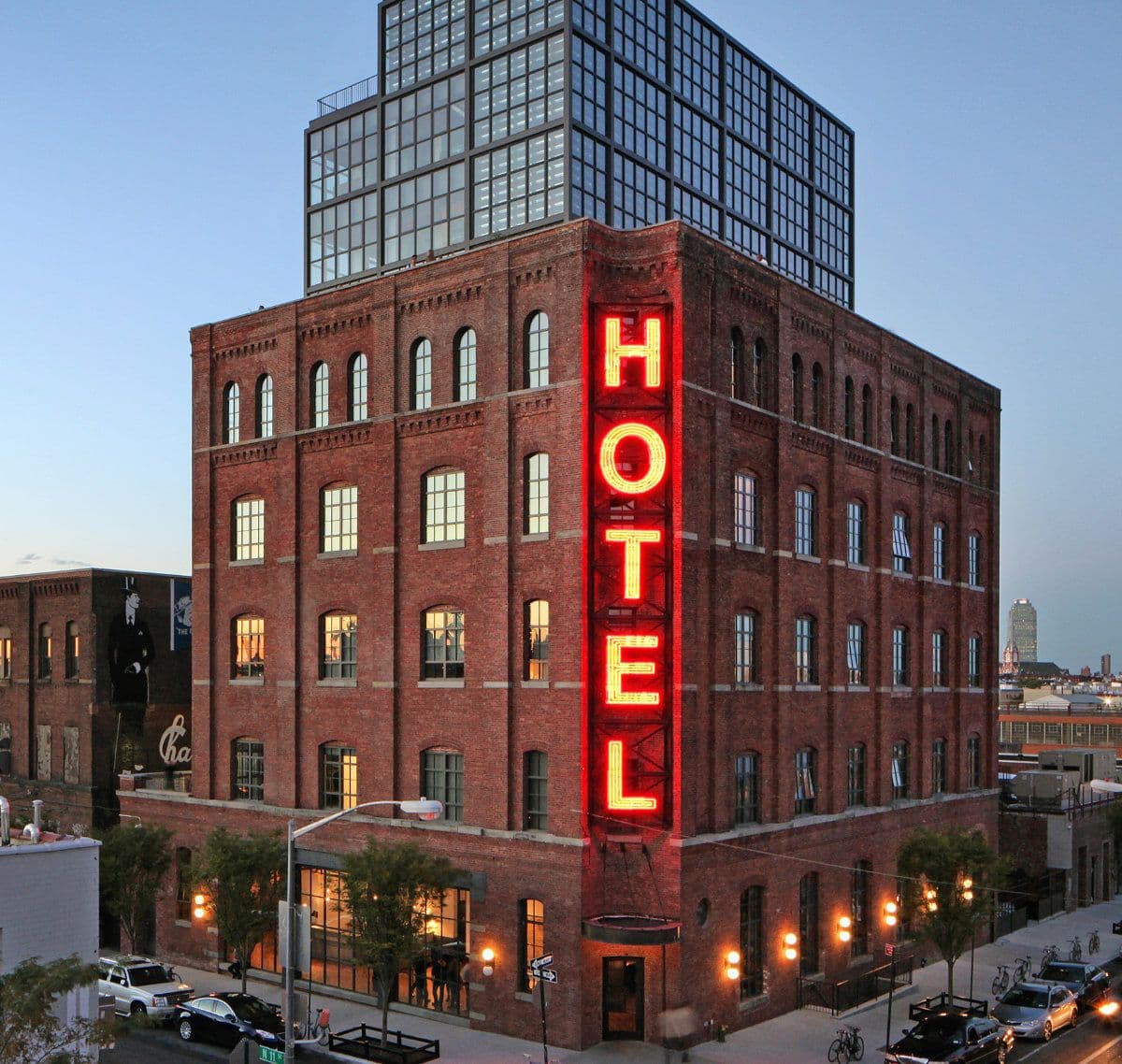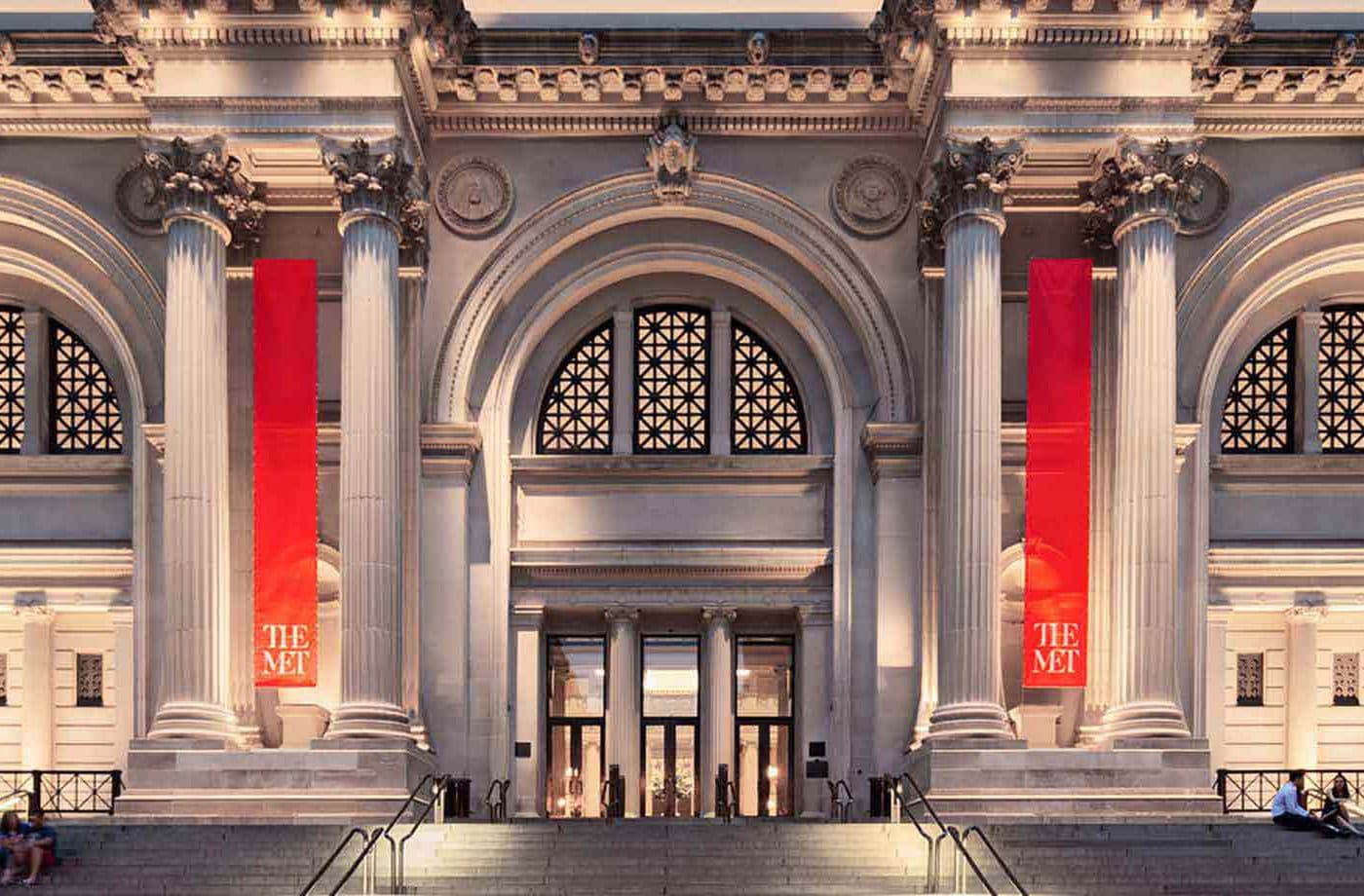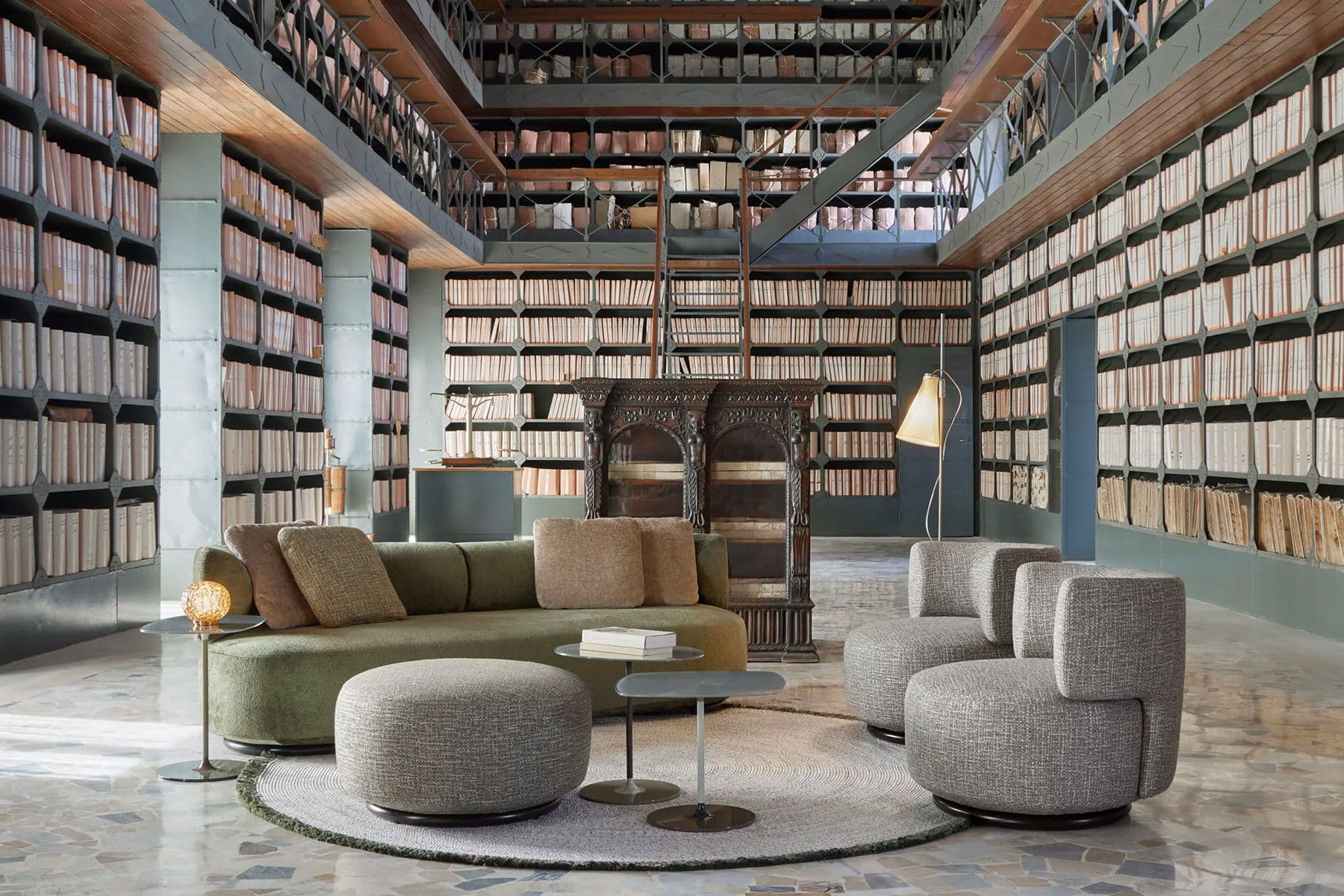 from start to finish.
A proven track-record of measurable results with clients substantiated by analytics reporting, feature press coverage, expanded development opportunities and increased sales.
Gotham PR was founded in 2002, setting the creative tone for both emerging and legacy businesses. With a sole focus on strategically and creatively positioning and launching brands and talent, Gotham PR quickly became the go-to consultancy for inventive plans, marketing connections, big ideas, impactful editorial and business driven solutions.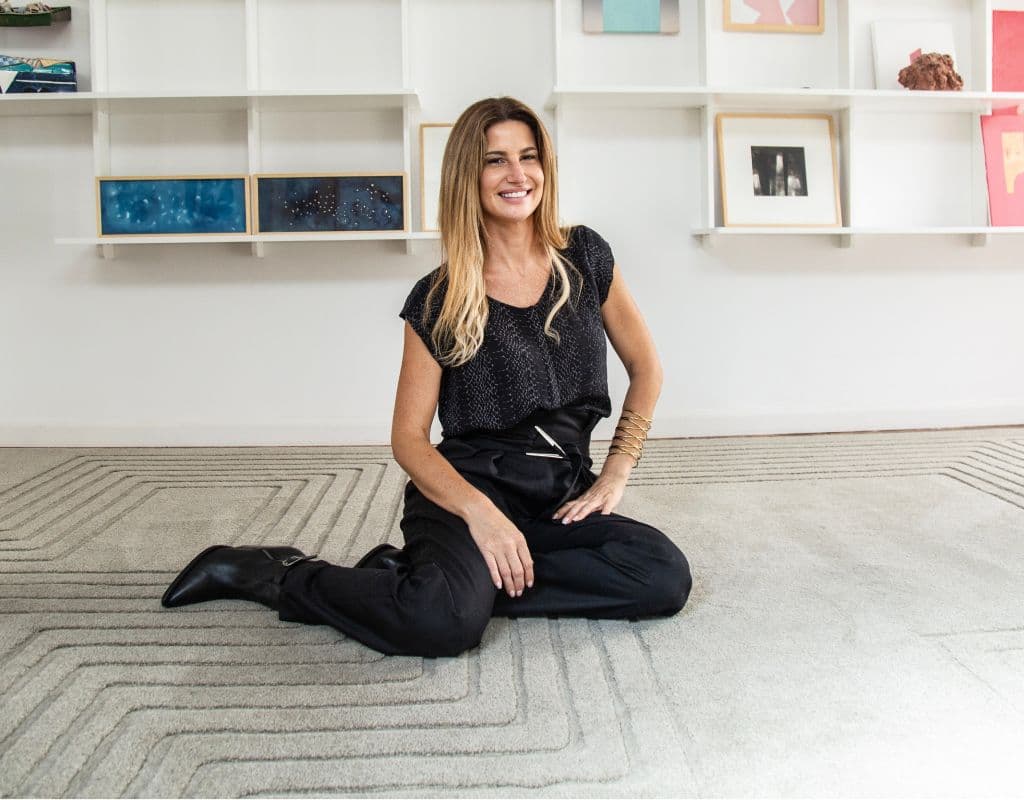 —  Julia Tonconogy
JT Pfeiffer is a young, custom retail collection and what Gotham PR was able to build for us in immediate New York, Miami and Los Angeles architectural design industry exposure within one business quarter is a master class in brand marketing.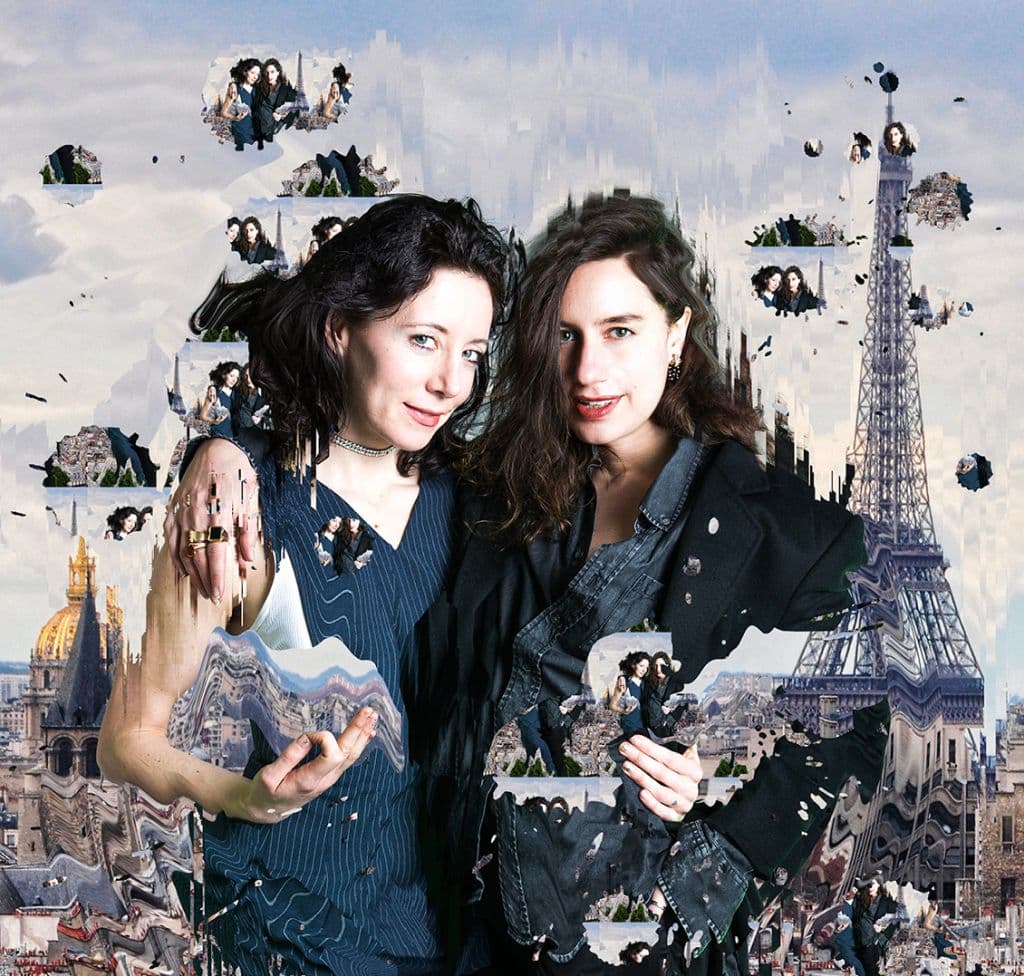 —  Pinar & Viola
It is rare for an agency or its founder to possess the scope of knowledge or talent to embrace a company like ours that works in technology, AI, design and fashion along with major global partners that include Google Arts & Culture.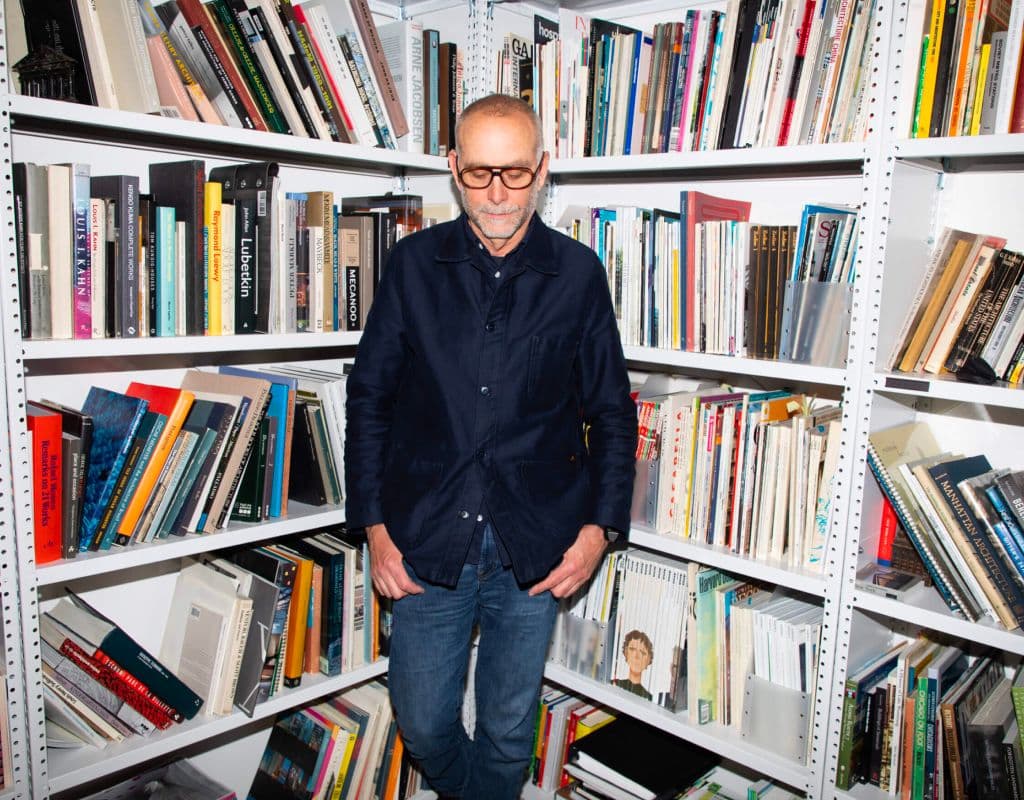 —  Morris Adjmi, AIA
Agility, efficiency and creativity are the hallmarks of this agency.